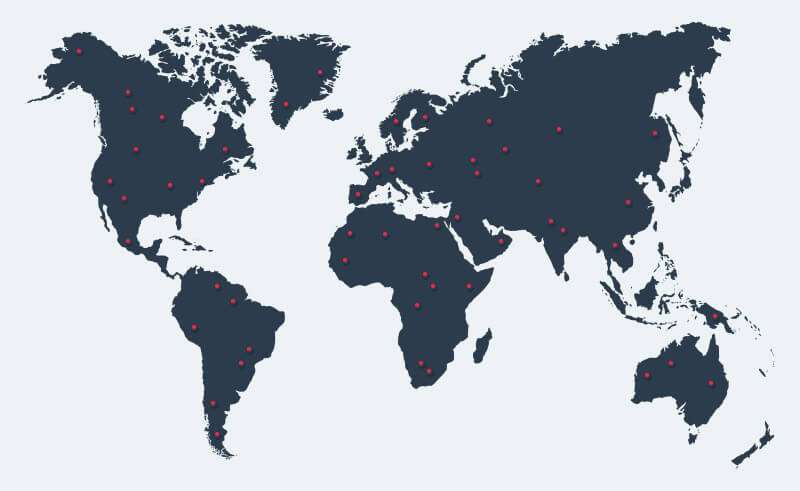 With more than 25 years in the industry, Meridien understands the unique requirements of designers, purchasing firms, developers, and property management companies. We have supplied products to a wide range of properties and facilities in more than 40 countries. Our projects include hotels, restaurants, private clubs, luxury yachts, conference centers, and offices.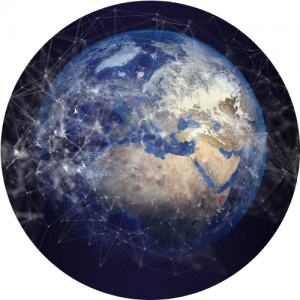 We are your complete solution for logistics – from start to finish. We manage your merchandise from manufacturing until they end up in your hands. Our transportation team includes professionals with decades of experience in international shipping and related services.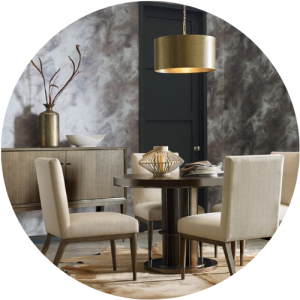 We provide White Glove installation where required, then hand the project completely over. From furniture to accessories and traditional to modern styles, the team will make sure your end result is exactly as you pictured.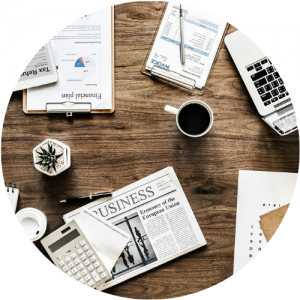 Customers benefit from Meridien's financial strength and credit facilities with furniture factories worldwide. We offer a wide range of payment options including deferred terms for qualified customers and projects. Let us help you improve your cash flow, reduce your banking costs, and lower the final delivered costs of your orders.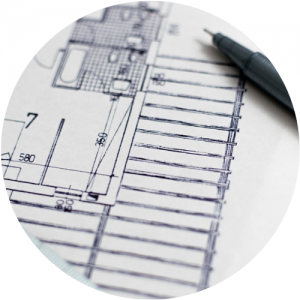 Our professional interior design staff members assist customers with residential and commercial projects including selection of products, space planning, CAD drawings, visual merchandising support for spaces, and site visits for installation and training.